Our wedding was not cheap, but we definitely saved thousands by doing some simple tricks that I'd like to share. It IS possible to have your elegant dream wedding while cutting costs! The key is to know what you can and can't skimp on. Our wedding was by no means perfect, but I definitely have some takeaways from the whole experience that I think would be super useful to a lot of future brides. Let's dive in, shall we?
DO: Try front and back invitations, and make your RSVP option online only to save paper. No one will be offended!
DO: Scour internet garage sales and local thrift stores - you'd be surprised what you can find! Then reach out to friends and family to help you decorate those things.
DON'T: Skimp on your wedding dress, as long as we are talking about just going several hundred to $1k over budget. Ish ;) If you find your dream dress, get it. You don't want to look back on your photos with regret.
Also, try and stay away from a fit & flare style like mine because it requires a lot more alterations than something like an A-line, because it needs to fit everywhere just perfectly. Live and learn!
DO: Have a smaller cake to cut into, and serve cupcakes to your guests. More flavors, less plates, less cost, no forks, more fun!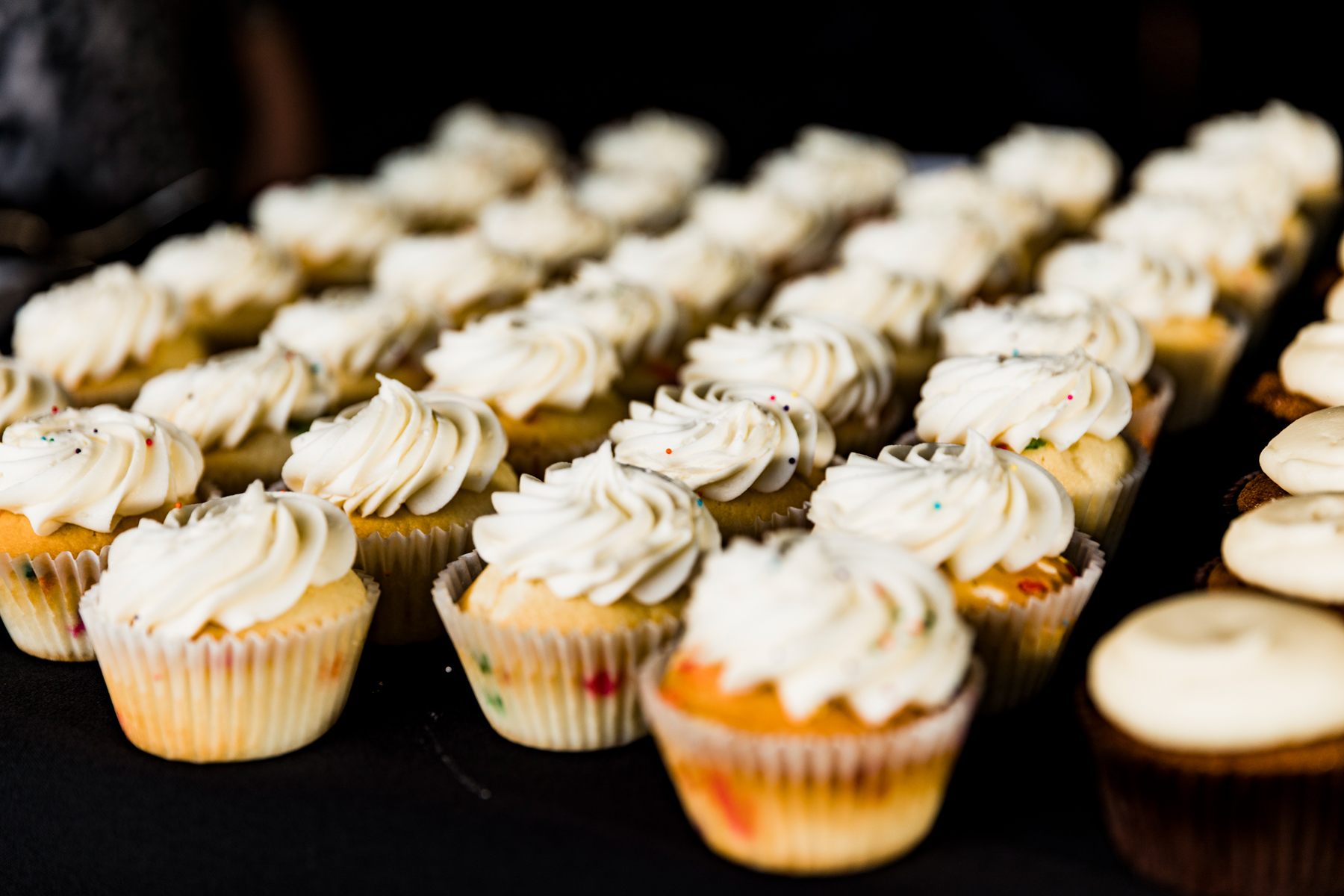 We had funfetti, red velvet, pumpkin cream cheese, and chocolate Guinness. I don't think we could have gotten away with those 4 flavors on a tiered cake!
DON'T: Skimp on gifts for your wedding party. Show them you are grateful!
DO: More candles over more flowers. Flower costs can add up very fast. Candles are more affordable, they create such a cozy environment, and you can resell the votives after the wedding.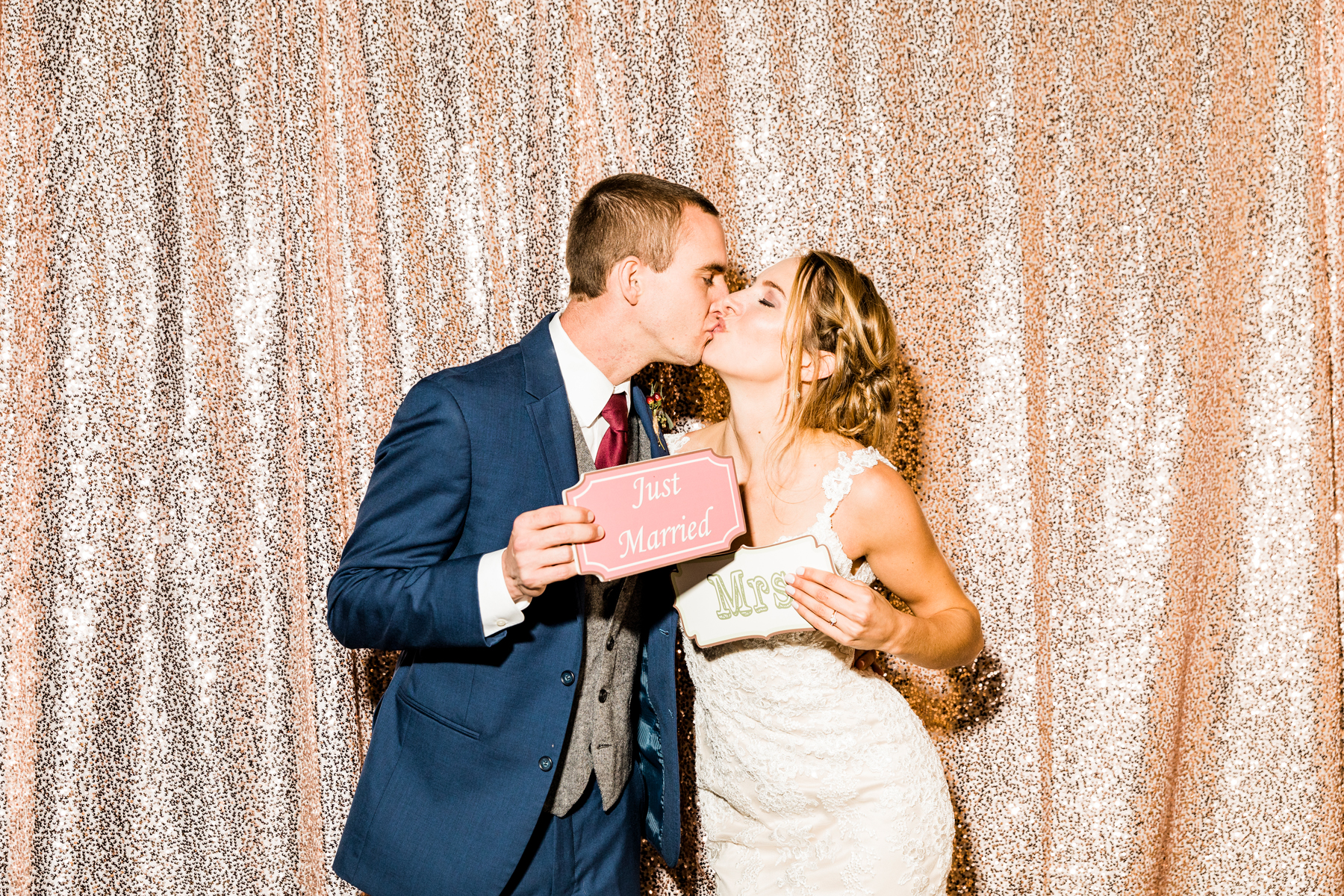 DO: Barter. Do you work in the industry? Reach out to vendors to see if they would like professional videos or photos for their company in exchange for their services! We bartered for both our photobooth and my hair.
DON'T: Splurge on wedding shoes. No one really sees them. But DO make sure they are comfy and at least photogenic for your detail shots.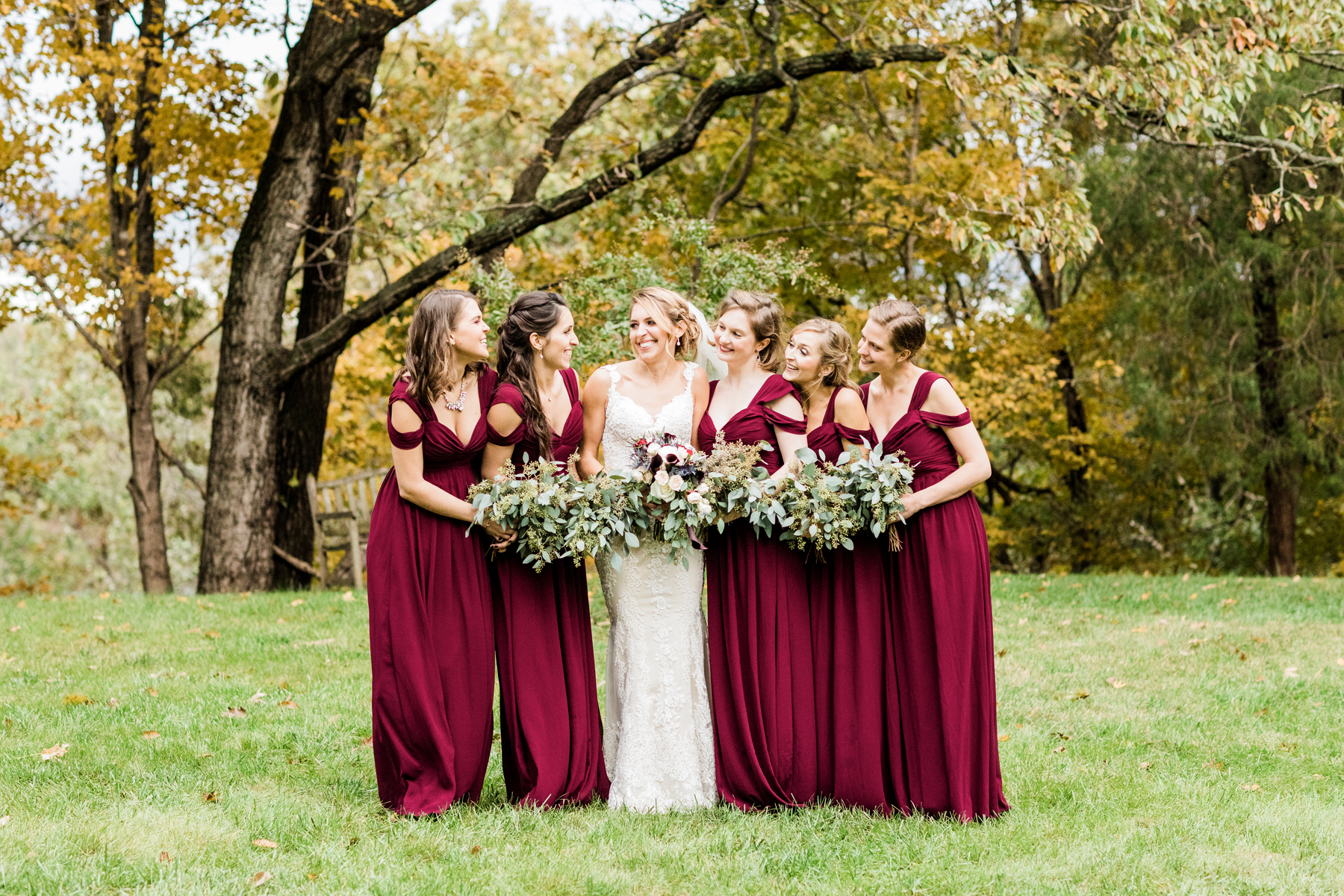 DO: Help out your bridesmaids by searching for affordable dresses if possible! These were $90 on Lulus.
DO: Help small businesses on Etsy for things like custom signage. But save by just ordering the digital proof, and then printing yourself!
DON'T: Settle for a mediocre photographer. Your memories of your wedding details will sadly fade away but you will ALWAYS have photos to look back on. So they better be good. Thanks Paperbird Photography!
DON'T: Get your veil at your dress shop. This is a detail like shoes where most people don't notice the difference. Look online!
DO: Consider a mobile caterer, such as brick oven pizza! Everyone loves pizza. However, with a mobile company you will likely need to add a supplemental catering company to take care of trash removal, moving tables, and more. So think carefully.
DON'T: Skimp on entertainment. They can make or break the vibe of your entire reception. Our band happened to be just as affordable as your average DJ, so don't immediately rule out a live band, either!
DON'T: Don't don't don't leave out your loved ones to save on costs by having a smaller headcount. I'm not talking about that friend from high school you don't talk to anymore. But think long and hard about whether you would EVER look back on your wedding and regret not inviting a certain loved one.
DO: Put your friends and family to work! They want to help, and the memories you make while preparing for the wedding together are unbeatable.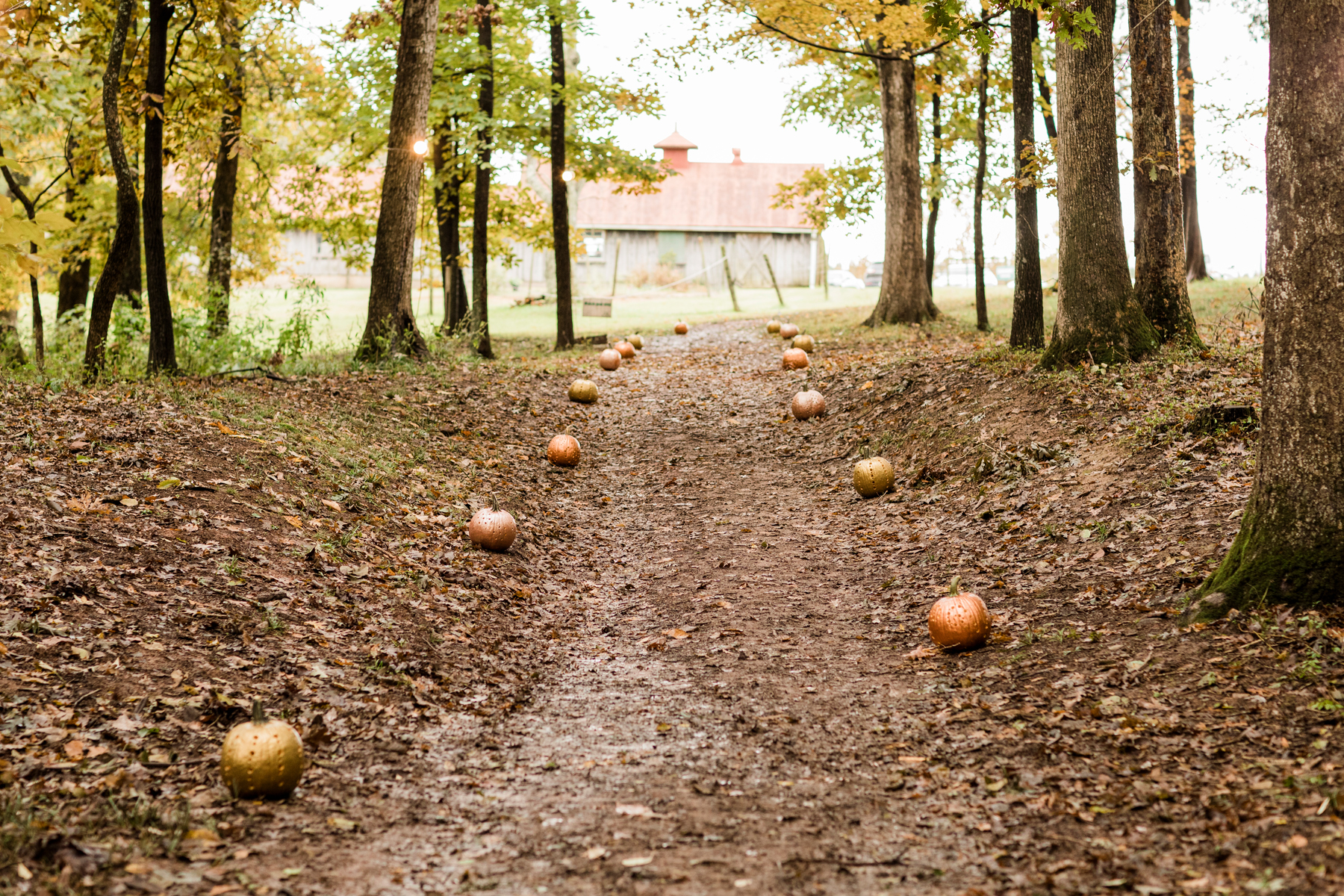 Lovely menu created for us by a family friend.
DO: Do you know anyone who has a talent? My sister in law did my makeup and I saved a lot of money by having her do mine. Just make sure you do a trial!